GROWING WITH
RealSource Properties has been successfully acquiring, managing, and building multifamily apartments for 30+ years.
TALENT
Ranking #34 of the top 50 in the US for the Best Places to Work in Multifamily.
PROPERTY MANAGEMENT
Skilled property managers with expertise and experience across all asset types.
ACQUISITIONS
Detailed insights from proprietary Econometric Modeling tracking 40+ leading indicators.
ASSET MANAGEMENT
Maximizing performance through in-depth involvement with each community.
DEVELOPMENT
Building high-quality communities from the ground up, including 3 current sites.
RENOVATIONS
Completing value-add projects that improve performance and resident satisfaction.
Download our FREE Ebook!

A Potential Inflation Hedge for Today: Private Multifamily Real Estate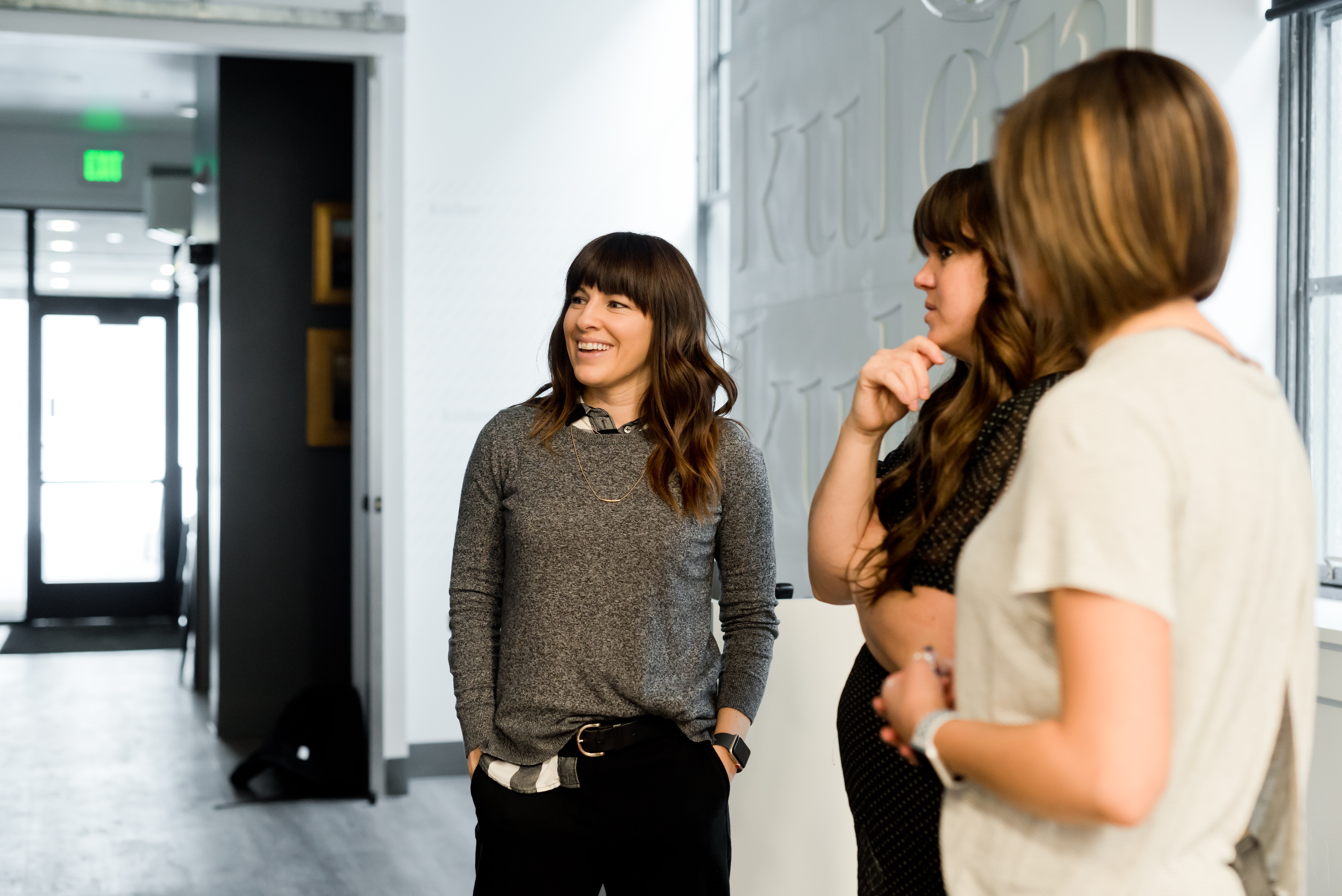 "The support we get is absolutely amazing. I have never worked for a company that provides this much assistance, connection with its team, and family feeling."
"You are not a number. There is a real feeling of family. I am continually amazed at what leadership will do to support their associates professionally and when there are challenges in personal life."
"I can't imagine a company doing more than you do. Everything you could possibly want to know about what's happening is either already presented or you could just ask for it and get it. Amazing work by your whole organization!."
$1.0B
Aggregate Transactions
19
MULTIFAMILY COMMUNITIES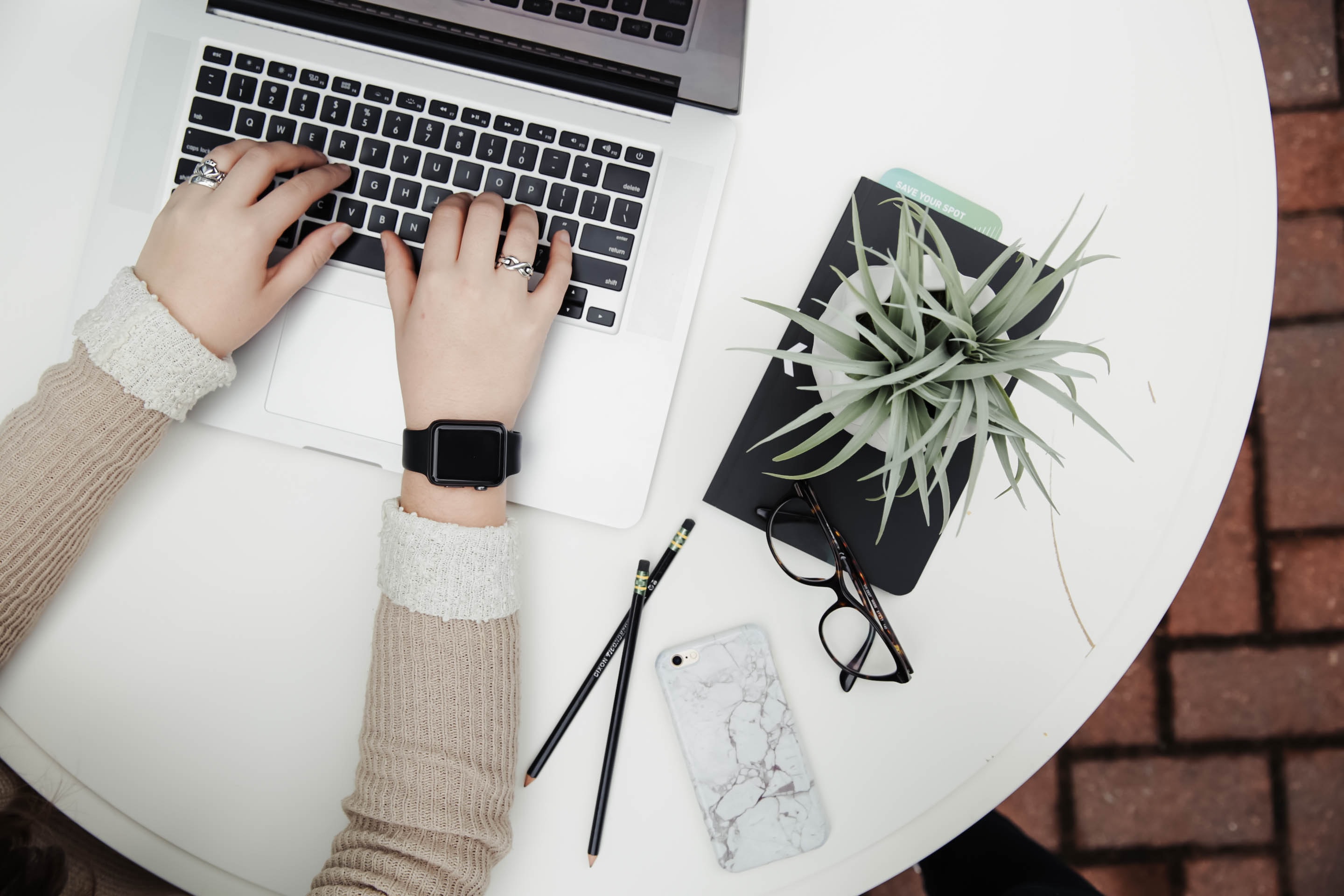 Let's Talk!
Interested in learning more about our investment opportunities? Schedule a consultation today.