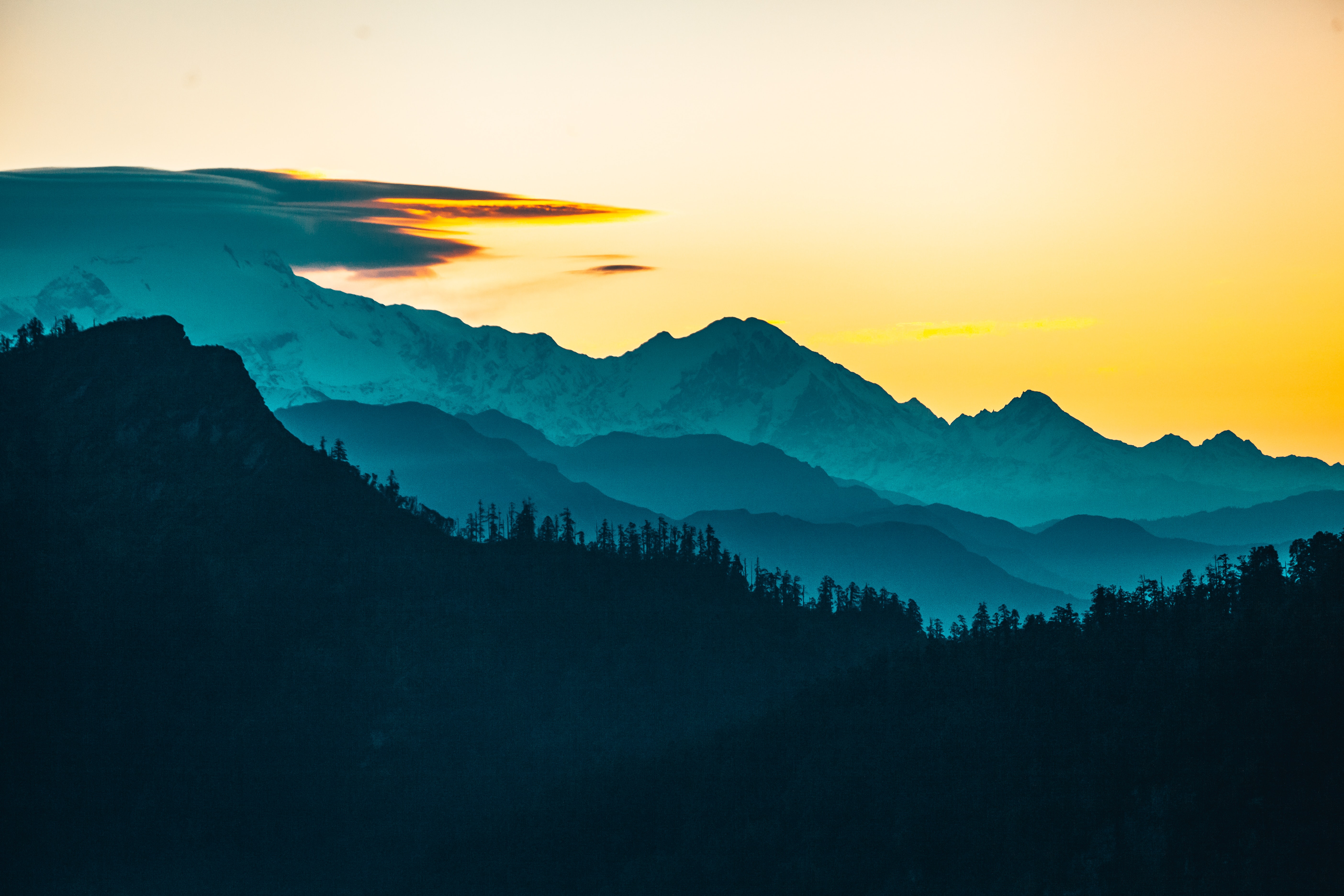 BENEFITS
CARING FOR OUR ASSOCIATES
RealSource associates are able to take advantage of a wide variety of programs and coverage. All are designed to make life easier, provide comprehensive benefits, and promote wellness.
MEDICAL
We provide a range of health plans to suit your needs.
DENTAL
Providing smile-worth options for individual and family dental.
VISION
Stay focused with vision plans that work for you.
401K MATCH
We generously match employee contributions up to 5%.
LIFE
Full-time associates receive no-cost life insurance coverage.
HSA MATCH
Save for medical needs as we match up to $1,750/year.
EDUCATION
Available tuition assistance for continued career growth.
EMPLOYEE DISCOUNT
Full-time associates receive a 20% discount on rent.
PAID TIME OFF
We go beyond time off with additional paid holidays at year-end, an extra flex holiday of your choice, and generous PTO throughout the year.
PUTTING PEOPLE FIRST
We're not ranked in the Best Places to Work Multifamily for the past 5 years by chance. Through constant dialogue, ongoing surveys, and continuing efforts, we have consistently placed nationally for workplace satisfaction. We believe in making our work family supportive, inclusive, and affirming for everyone – no matter your position, background, or identity.