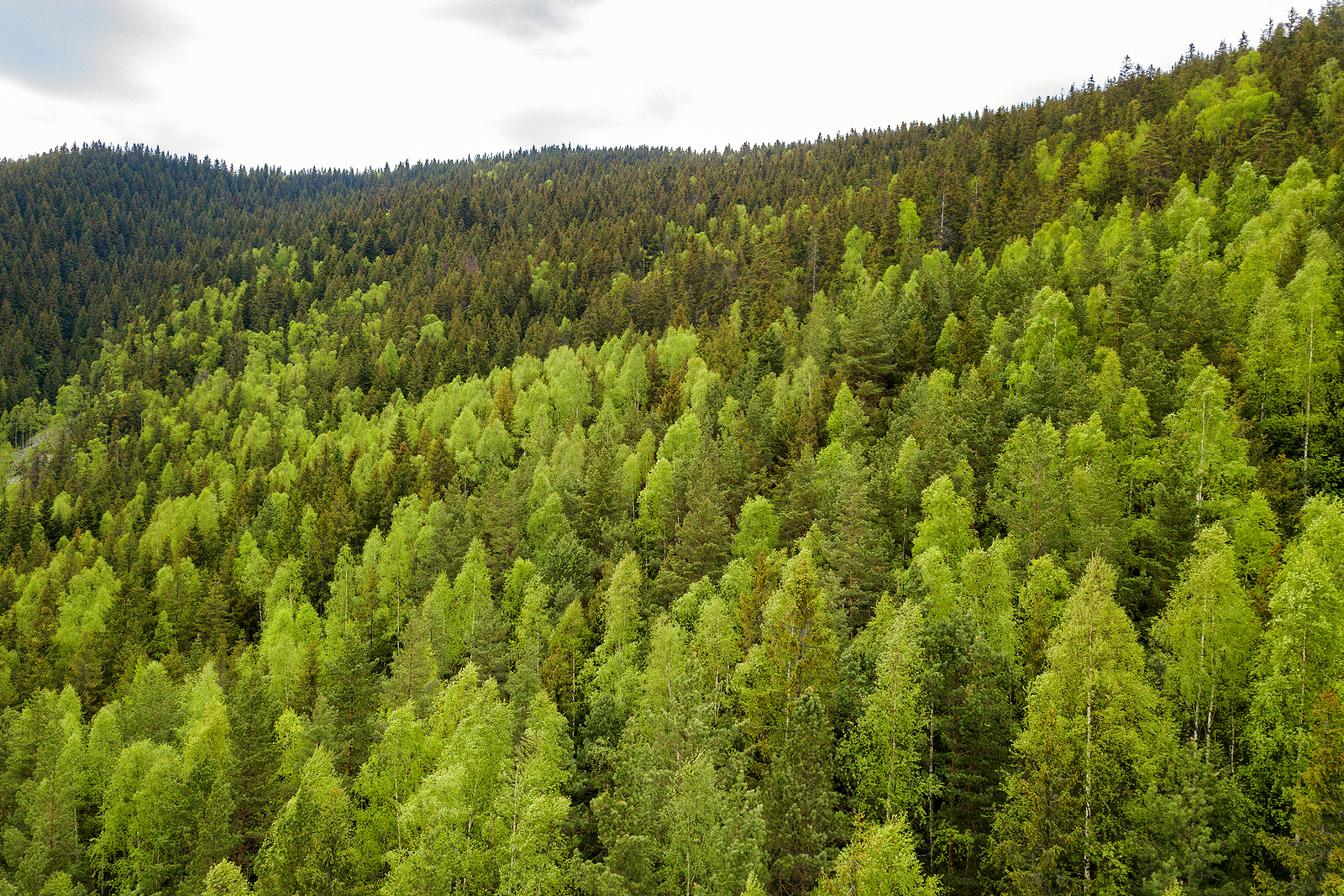 OUR STORY
30 Years and Counting of Success
RealSource began in 1989 as a real estate consultancy with the goal of putting people first. When clients were ready to go further, we helped them take the next step – building a national multifamily portfolio in the process. The company continues to move forward with value-add acquisitions, ground-up developments, and launch of its RealSource REIT in January 2022.
PUTTING PEOPLE FIRST FROM THE VERY BEGINNING
What is now a national portfolio of multifamily properties began with the idea of educating and empowering individuals to invest with knowledge. While our business model has since evolved, our commitment to serving others in realizing their goals continues to inspire us today.
HELPING INVESTORS TAKE THE NEXT STEP IN OWNERSHIP
While clients loved our educational approach, they asked us to take the next step in investing in real estate on their behalf. We listened and grew from consulting to providing acquisitions, asset management, day-to-day operations, and detailed reporting.
BUILDING A NATIONAL MULTIFAMILY PORTFOLIO
Now with 19 communities stretching from Colorado to the Carolinas, RealSource has expanded its footprint through careful analysis, disciplined management, and nearly $1B in real estate transactions. A deep bench of asset and property management professionals continue to propel the company forward today.
CREATING A FULLY INTEGRATED REAL ESTATE PLATFORM
Our in-house capabilities range from construction to renovation, and cover all aspects of asset management, property operations, marketing, human resources, financing, and associated technology. The professionals at RealSource Properties have the experience, know-how, and insights to identify opportunities and create consistent value.
INTRODUCING NEW INVESTMENT WITH REALSOURCE PROPERTIES REIT
In January 2022, RealSource REIT was launched to allow a new level of investment sophistication for real estate owners. Comprised of 9 properties, the REIT will allow for increased diversification, more consistent distributions, greater liquidity, improved management of capital gains, and expanded estate options.
LET'S HAVE A CONVERSATION
We're here to discuss your objectives and help you with any questions you might have about investing in multifamily real estate.