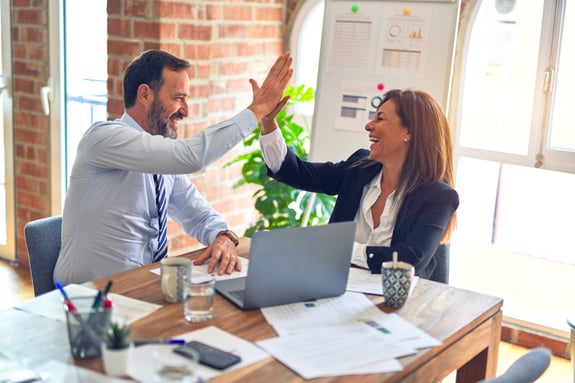 HIRING
JOIN OUR WORK FAMILY
The incredible people of RealSource are the reason why we continue to thrive. While we are a real-estate company, our most valuable assets are the associates who contribute daily to the success of every community.
1
BROWSE OPENINGS
Search for the perfect position for your skills, interests, abilities, and location.
2
FIND OPPORTUNITIES
Choose the roles to take you to the next level in your multifamily career.
3
APPLY ONLINE
It's easy to apply! Use the link below to explore current openings and get started!
"In the time I have worked for RealSource Properties I cannot count the number of times that I have been blown away with the support and understanding this company shows their employees. It is above and beyond anything I would have ever even asked for. They not only care for their employees, but also the residents of the communities they own and manage. The culture of RealSource is exactly what is in the name... real! I am truly blessed to have worked with them."