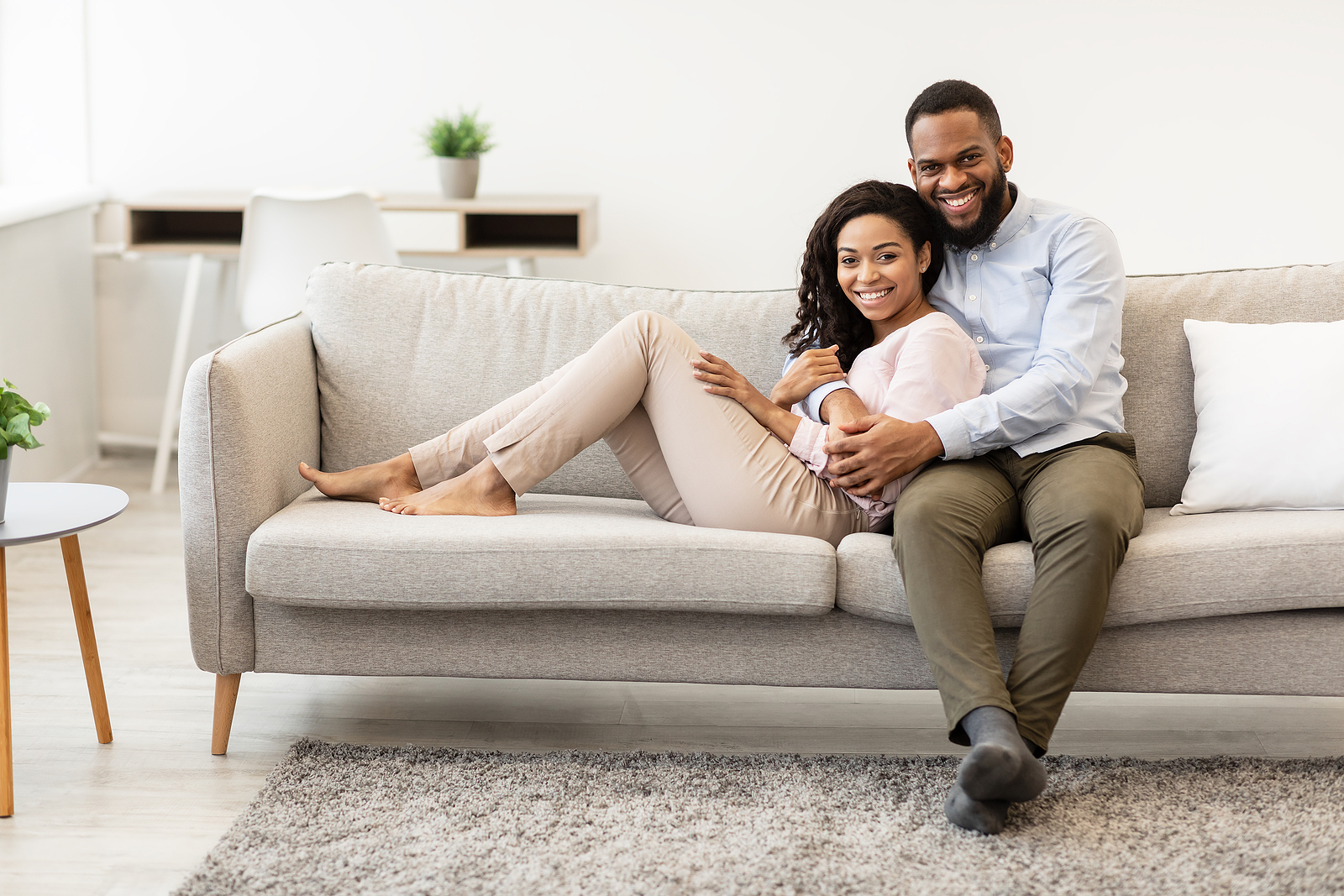 EXPERIENCE
LIFE AT A REALSOURCE COMMUNITY
We're proud to be investing in homes and communities where people live, play and work. Our dedicated associates go to great lengths to provide personalized service. We employ leading-edge technologies to streamline service for our current and prospective residents. Regularly scheduled events take place to foster neighborly friendships. Most of all, we are unabashedly pet friendly and welcome furry friends with open arms.
APARTMENTS MADE EASY
PERSONALIZED SERVICE
We never forget the impact we can have on our residents' daily lives in their homes.
TOP TECHNOLOGY
Industry-leading platforms simplify everything from payments to service requests.
RESIDENT EVENTS
We foster friendships and fun by regularly organizing activities that engage all residents.
PET-FRIENDLY
Pet-friendly policies create a welcoming, happy home for our furry friends.
WE LOVE PETS!
With perks like free treats and toys in our community office, private pet parks and pet events, we roll out the red carpet to welcome our furry friends at RealSource communities.
"My husband and I absolutely love this place! The staff is super friendly and eager to help when ever needed. The place itself is beautiful, and the gym is really nice. My apartment was clean and orderly upon moving in, and every thing is in working order."
"Wonderful apartment in a wonderful location. Very safe and convenient to any and all shopping wants and needs. Signed site unseen and don't regret the decision one bit. Was sold from great pictures and great communication from the fantastic staff."
"I've been here for about a year now and I have to say it is a great property and friendly environment. The staff are all great and very helpful with making me feel comfortable staying here. It's a great location and not too close nor too far from any of the necessities you may need."
"In the past 2 years I've lived here, I can truly say it is a quiet place to live. The management is GREAT & SUPERB!!! Grounds are well kept and repairs are done in a timely manner. This is by far the best apartment experience I've had. Since living here, I've referred 3 new residents."
"One of my favorite part of the complex is the maintenance. We put in a work order for them at least twice a month, and they are always helpful and timely."
"Over the past 4 years I've noticed the new management making this a very nice community to live in. The Manager is always asking residents how the property can improve, this was one of the reasons I resigned my lease. Thank you management, staff, maintenance, groundskeeper, and outside agencies!"